Product > XIANGFEI ESSENTIAL OIL
XIANGFEI ESSENTIAL OIL
Model : EO-01
Market price :
US $ 28.50
SIZE
Member price
SN
Quantity
10ml

US$25.70

Join!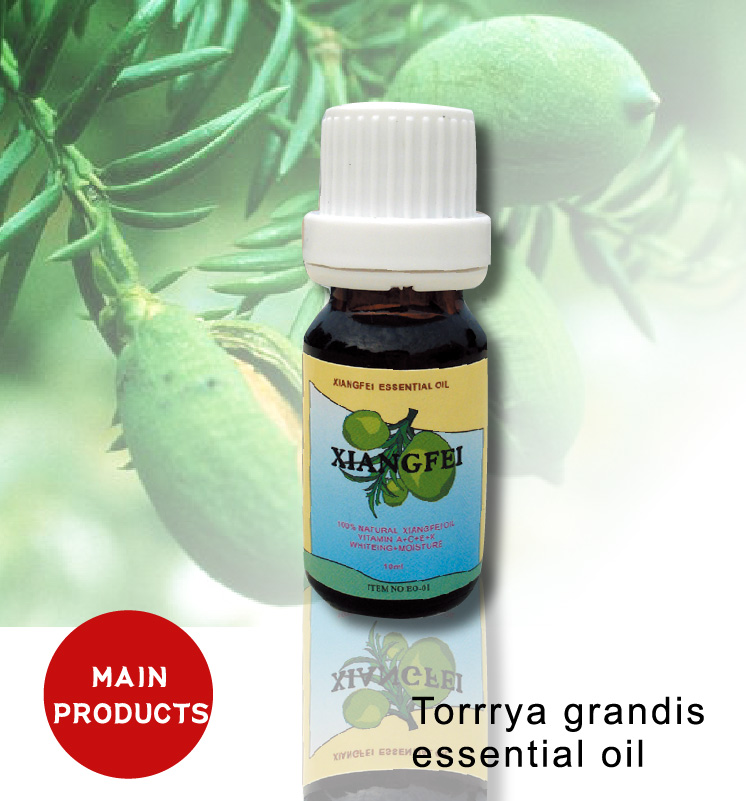 Product Information
(1)SKINCARE:FOR MAN AND WOMEN,TO PUT DROPS TO MIX WITH CREAM TO SPREAD ON FACE & BODY THE SKIN WILL BE MORE MOISTURING AND WHITING.
(2)AROMATHERAPY:FEW DROPS TO HOT WATER FOR BATH OR BREATHING.
(3)MASSAGE:TO BE MIXED WITH BASED OIL TO MASSAGE FULL FACE AND BODY.
(4)ENGERY FOR HAIR:TO PUT 2 DROPS ON TOP HEAD AND MASSAGE EVERY DAY,TO AVOID HAIR LOSS,TO INCREASE HAIR GROW DAY BY DAY, THE LIFE HAVE MORE SPIRIT AND ACTIVITY..


Ingredienst:
How to use:
For face&hair every morning 2 drops on top of heed give you full energy all days.