Product > CRACKING NAILS POLISH
CRACKING NAILS POLISH
Model : C01-C20
Market price :
US $ 9.60
SIZE
Member price
SN
Quantity
15ml

US$8.00

Join!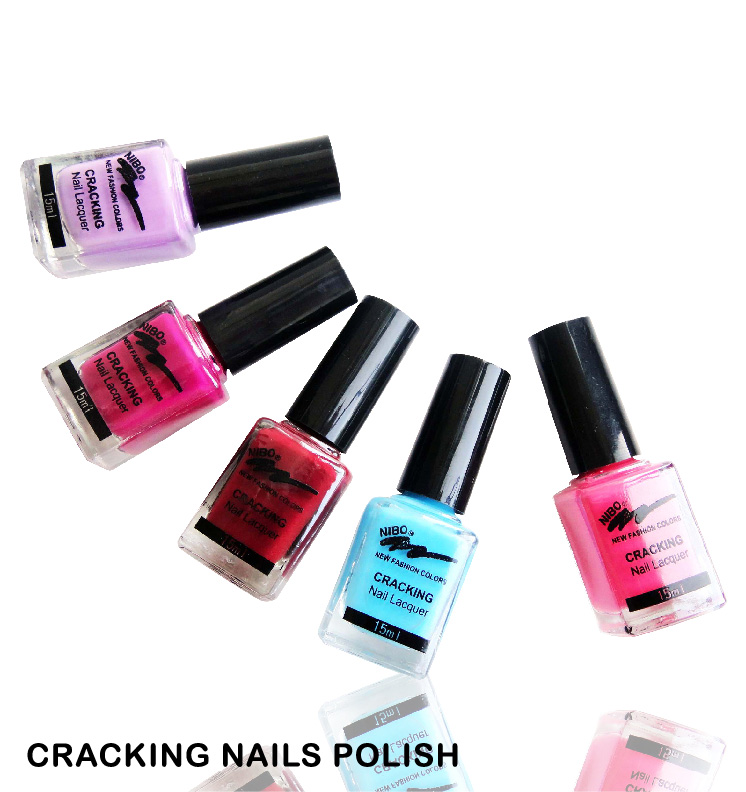 Product Information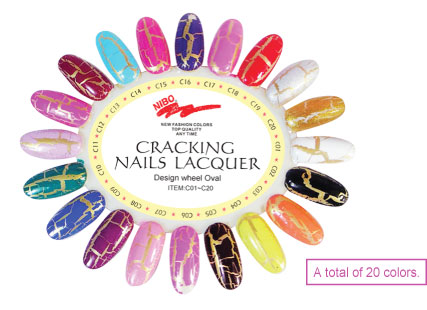 *Color representation may vary slightly , Please refer to actual products.
Ingredienst:
How to use: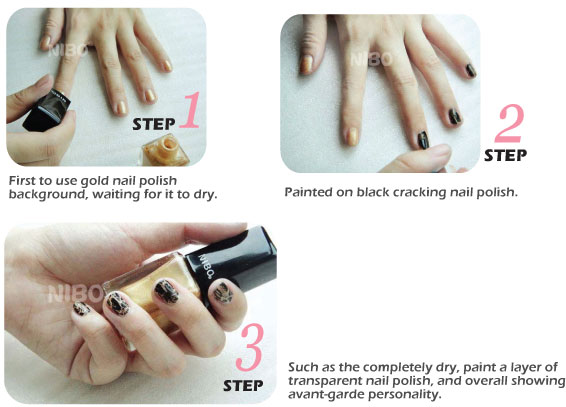 Note:
(1) cracking nail polish faster dryness, so to repeat the smear, Then smear the faster Needed to re-apply the nail polish is not yet dry case.
(2) because of the cracking nail polish of the powder, dull,and finally must be a layer of transparent nail polish Completing the bright lights of cracking refers to the color.
(3) the use of steps can not be reversed.