Product > NIBO DIP LINER
NIBO DIP LINER
Model : 7035e
Market price :
US $ 12.80
SIZE
Member price
SN
Quantity
6ml

US$11.40

Join!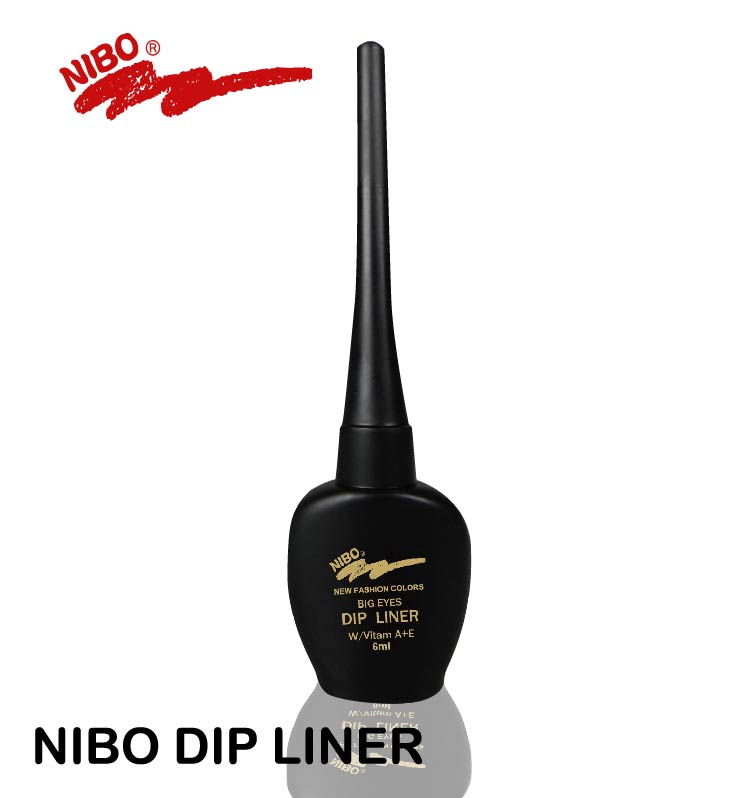 Product Information
Hyun reveal sexy black eyeliner for eyes shine;cartridge touch smooth outline the natural contours;
let you become a full electric eye generator;waterproof and sweat-dimensional color can achieve
a long bright eye makeup color, the new formula so that you have bright eyes also sensitive to both
the function of eye relief.
Ingredienst:
Ingredient:Aqua,Triethanolamine,
Glycerrin,stearic Acid,Glyceryl
Stearate,Glyceryl Stearate SE,
Ethylparaben,Methylparaben,
Propylparaben,Phenoxyethanol,
Butylparaben,Acryates Copolymer.
How to use: