Product > Swarovski Rhinestone Mix
Swarovski Rhinestone Mix
Model :
Market price :
US $ 17.90
SIZE
Member price
SN
Quantity
1 box

US$16.00

Join!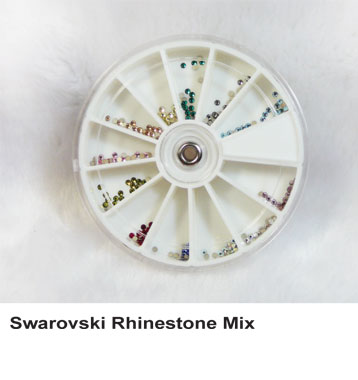 Product Information
Dazzling combination of the top diamond value, so you have beautiful texture!
Ingredienst:
How to use:
Swarovski - diamond combination, 2mm. A total of 12 colors, each color 20
Light blue light yellow transparent /amethyst/green tea/light olive green/red roses /sapphire blue/multicolored light .