Product > CUTICLE REMOVER FOR HAND
CUTICLE REMOVER FOR HAND
Model : NCS05
Market price :
US $ 12.50
SIZE
Member price
SN
Quantity
120ml

US$11.30

Join!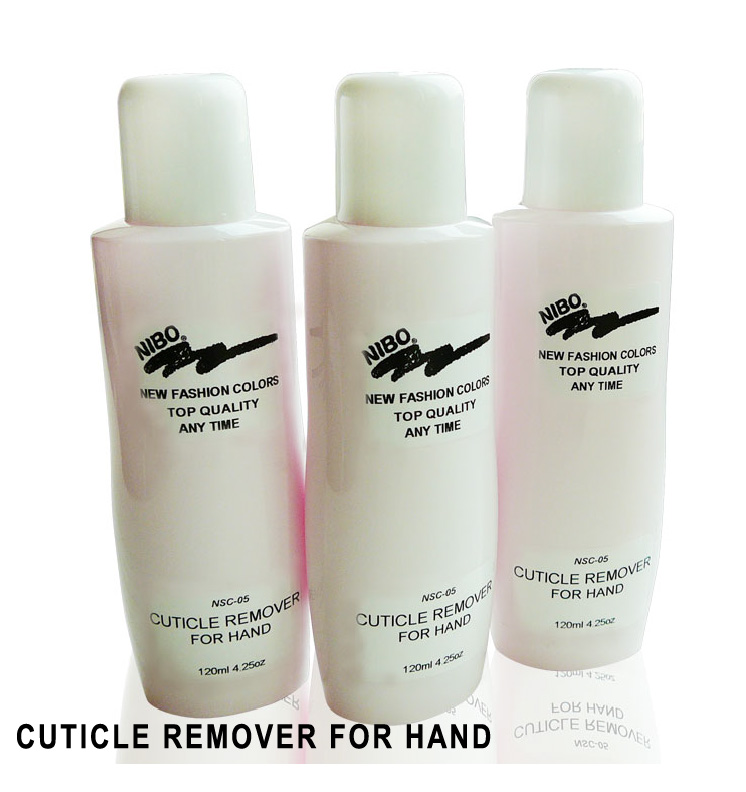 Product Information
Skinsoftenerused tosoften thenailof therepairprocess ofthe role ofthe oldcuticle.
Becausethe oldcuticle, when we deal withitis quite troublesome, the roots ofadry andstickyskin,
askinsoftenerusedcan be moreeasilyturned downaftertheoldcuticle.
In addition, alooseskinsoftenerwill also helpthe agingofthe skinaround thenail bedtissue, so thatcaremore convenient.
Ingredienst:
How to use:
IT Washyour hands, will be apointinaleathersoftenerleatherrootsgently,
after a few seconds .Wait untilthere isafeeling ofskinsofteningexfoliationto
the next stepwhenworking.
Askinwhenpushingactionmust be light, to avoid damage totheskinsurroundingthe nail.