Product > Fashion Tip-Square
Fashion Tip-Square
Model :
Market price :
US $ 21.40
SIZE
Member price
SN
Quantity
110pcs/

US$19.30

Join!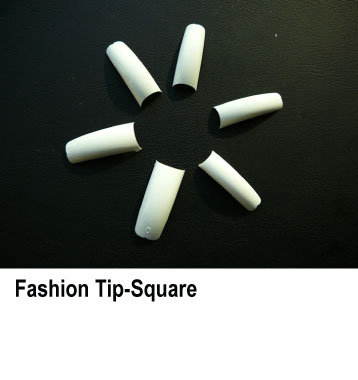 Product Information
Ingredienst:
How to use:
1 bar using the 100/180 mill will really throw a rough surface.

2 Select the appropriate size of a piece.

3 will be a dedicated piece of plastic into the groove man, 45-degree angle, will be a real man a piece positioned against the front end.

4 to determine a film without skew, will be attached to a piece of half a real office.

5 Using acrylic nail clippers trim length.

6 In addition to a piece then throw mark, you can start making crystal and artificial nails.