Product > NIBO Nail Glue
NIBO Nail Glue
Model : NGL-01
Market price :
US $ 5.00
SIZE
Member price
SN
Quantity
6g

US$5.00

Join!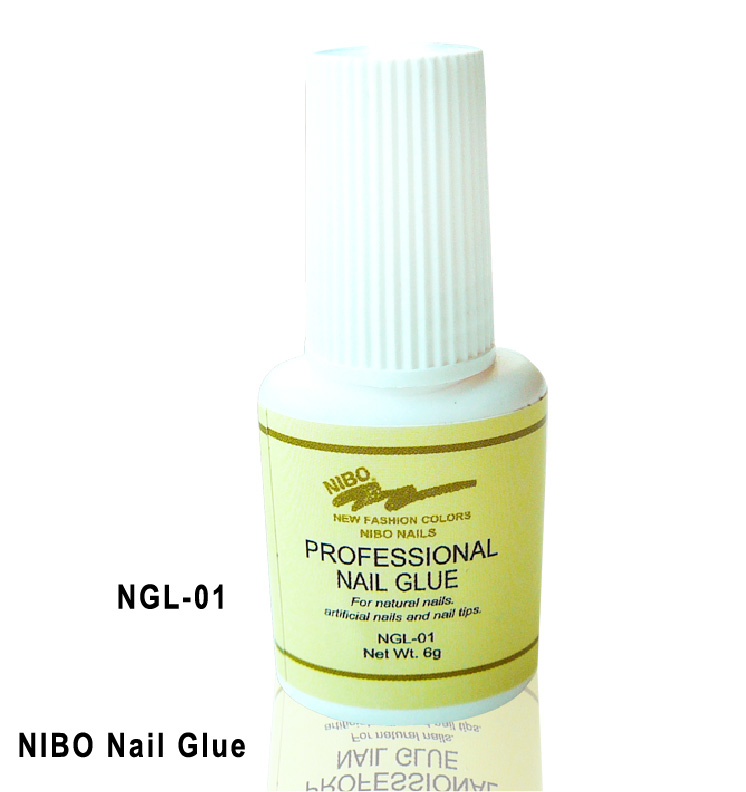 Product Information
A film on the adhesive and a half to the fingertips, making a film Crystal A.
Or together with silk effect, repair broken nails.
Ingredienst:
How to use:
1 Open the lid, you can use; its unique bottle design, to avoid dumping bottle after Solution outflow.
2 Brush the glue on a chip, adhesive on the nail. To make it solid.
3 Please use the bottle cap back later to avoid the glue too fast kill.
1. used, be careful not to touch at the skin or eyes.
2. If the skin accidentally touch, please go light with water or acetone Resurrection of wipe Do not unplug the hard rubber and skin.
3. Do not store in the vulnerability of children and place.