Product > Disposable Nail From
Disposable Nail From
Model :
Market price :
US $ 17.85
SIZE
Member price
SN
Quantity
500 PCS

US$16.07

Join!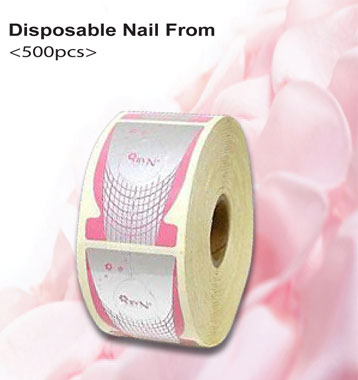 Product Information
Order Base: 1 packet / 50, 1 pack / 100, 1 pack / 200,1 Volume
used to make crystal nails.
Ingredienst:
How to use:
set in under a nail, adhesive on both sides together, to maintain an arc, in the above production of crystal nails.
Applies to all sizes of finger size, allows you to easily control the crystal a good length.