Product > NIBO bow hair puff
NIBO bow hair puff
Model : SP-03
Market price :
US $ 1.80
SIZE
Member price
SN
Quantity
1 piece

US$1.10

Join!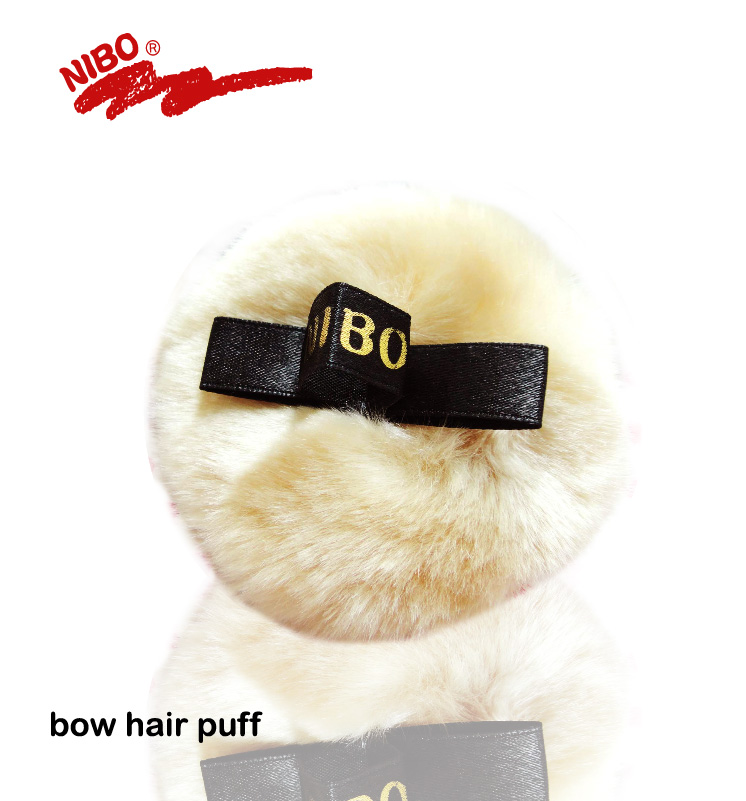 Product Information
Dimensions: 9cm
Thick: 3cm
Color: shiny champagne

Specialbowdesign, so thatfingertoWoqu, easilypicks uppowder,The powder used for body powder.
The inner layer of polyester foam, cotton outer layer of hair, you can even talcum powder.
Ingredienst:
How to use: